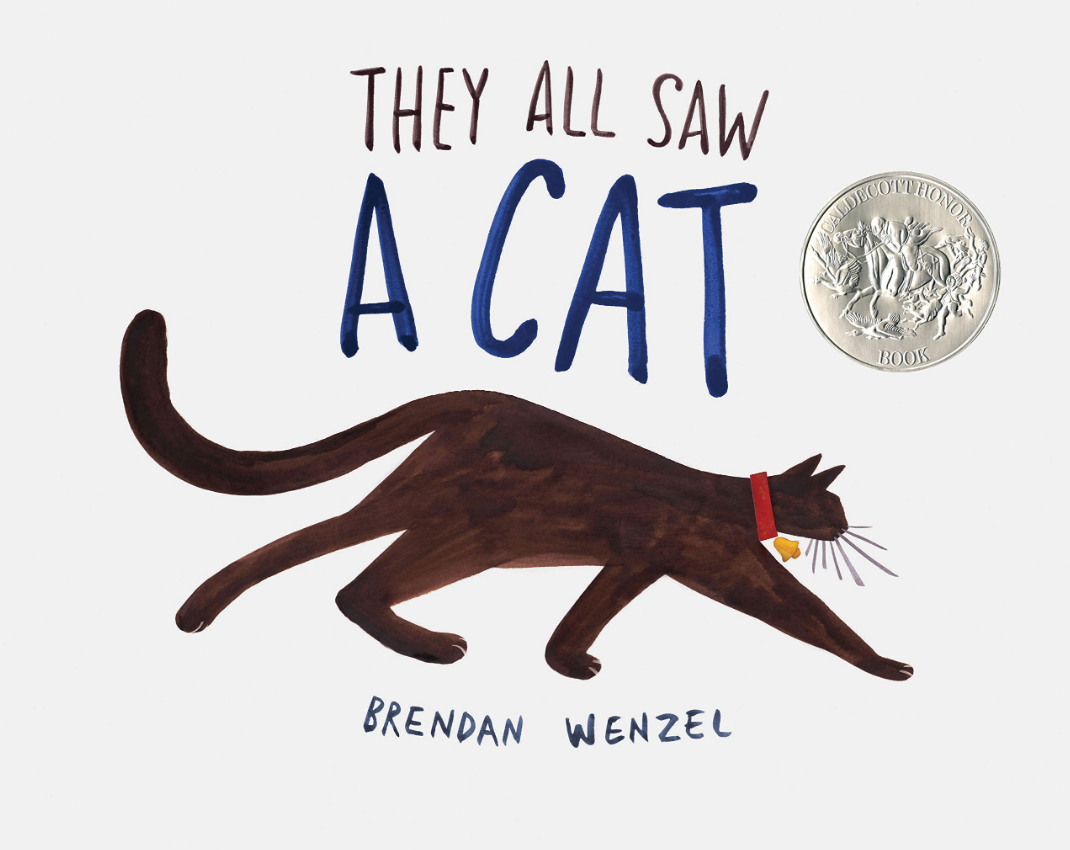 They All Saw a Cat
October 26, 2019
This book, They All Saw A Cat
by Brendan Wenzel, has become a quick favorite of mine to read out loud. There is so much to talk about after after sharing this story.
Disclaimer: Please note that some of the links on this page are affiliate links and I will earn a commission if you purchase through those links. I use all of the products listed and recommend them because they are companies I find helpful and trustworthy. Please let me know if you have any questions about any of the products listed here.
I find it works best to read to first graders who find the story surprising and tend to laugh out loud at the hilarious illustrations.
After reading this book to a class, I like to ask them which part was their favorite and we go back through the pages together to see the illustrations again.
This book is a nice introduction to the literary topic of "point of view." Kids get excited talking about what a dog sees compared to what a bird or fish sees.
The kids seem to be really engaged with this story and tend to have a lot to say about what they see in this book.


You May Also Like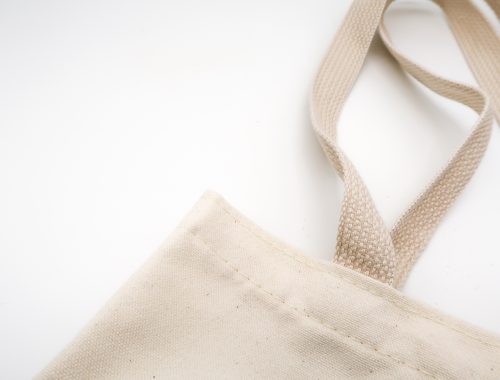 October 25, 2019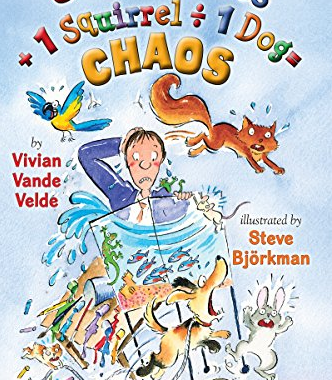 November 4, 2019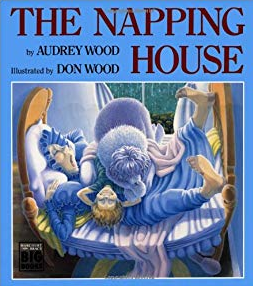 October 26, 2019