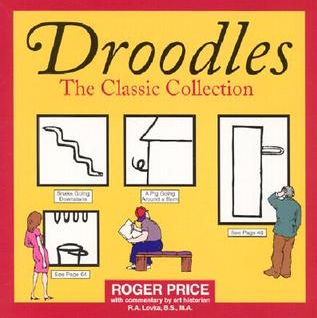 Droodles
October 26, 2019
I discovered this book many years ago in an elementary classroom where it was being used as a daily morning exercise. "Droodles: The Classic Collection" by Roger Price is a wonderful collection of minimalist type drawings with humorous titles. Since I have had this book for quite a while it may be hard for you to find. Here is a similar book, The Ultimate Droodles Compendium
for those of you interested in adding it to your personal library.
Disclaimer: Please note that some of the links on this page are affiliate links and I will earn a commission if you purchase through those links. I use all of the products listed and recommend them because they are companies I find helpful and trustworthy. Please let me know if you have any questions about any of the products listed here.
I have used this book while subbing for many different grade levels, but I think that it works best for 5th graders.
I like to show an image and then ask kids for their own interpretations before sharing the title.
Students often come up with really creative ideas for new titles and it can be fun for them to share their ideas with the class.
There are a few inappropriate drawings that I skip over when using this book in a classroom. I put post-it notes over the pages that I don't want to accidentally show to the kids.
This is really a great book and can be used as an entertaining filler activity when subbing.


You May Also Like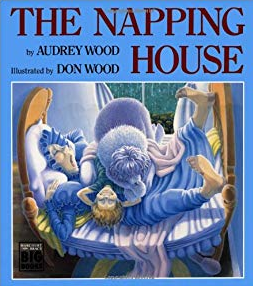 October 26, 2019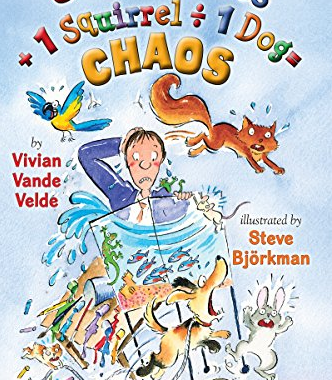 November 4, 2019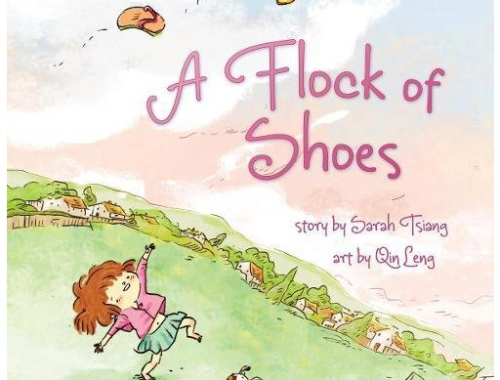 October 26, 2019