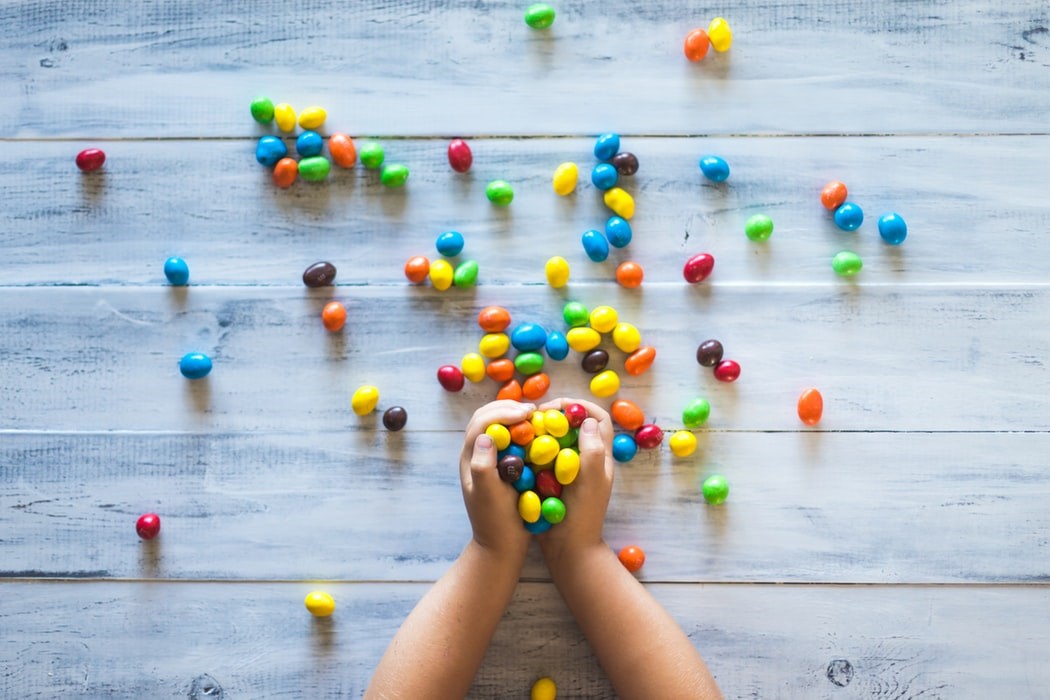 Rewards and incentives
October 25, 2019
I try to remember to tell the kids how awesome I think they are when they do a good job. I find that this is the best way to reinforce their good behavior.
Compliments are a great reward
The more specific the compliment, the more effective it is. Like, "Sammy, I like how you pushed in your chair and came over to your spot on the carpet for group time right away! Thank you for listening and following directions quickly."
I always try to use the reward system that is already in place for a class. Sometimes it is a clip chart, table points, or points for girls vs. boys.
I also try to have extra rewards available to motivate the kids when those systems are not working so well.
Small items that can be handed out
Stickers, pencils, mechanical pencils, erasers (especially the little ones shaped like animals) and coloring pages can be nice rewards.
Some days I pass out tickets to kids that are doing an outstanding job following directions. I have them put their names on the ticket and then put it into a small container that I can draw from at the end of the day. There are usually several "winners" that get to choose one of the rewards that I have brought with me.
More reward ideas
I have seen coupons used as a reward system and I am thinking about making up my own set to hand out. Buddy passes, sharing time, first choice passes for workstations/ free choice time, first to line up, and choosing a friend to eat lunch with are some ideas for the coupons I am going to make.
I recently picked up a class set of finger flashlights and I plan to use them as a reward activity. I may make it a recurring choice if classes are having a great day where they can do "Lights Out" reading using only their finger flashlights. I plan to hand them out before the activity and then collect them at the end so that I can keep using them for other classes. I think this will work best for 3rd grade.
Another item that I will be using soon is a class set of glow in the dark witches fingers that kids can use for tracking while reading. I think these will be fun for 2nd and 3rd graders to use just for the day. I plan to collect them at the end of the activity to use for another time as well.
Giving kids extra recess or showing a short video (like a Berenstain Bears show or an episode of Arthur) have also been great ways to motivate good behavior. It depends on the schedule and school, but I have found that they both work well for Kinder through 3rd grades.
4th and 5th graders really like free time, so for them I like to have extra activity pages or games available.


You May Also Like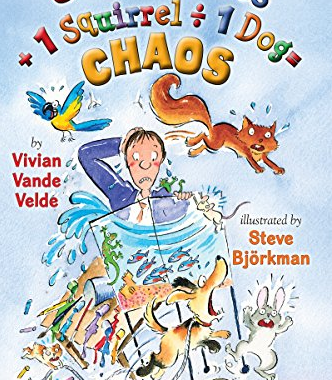 November 4, 2019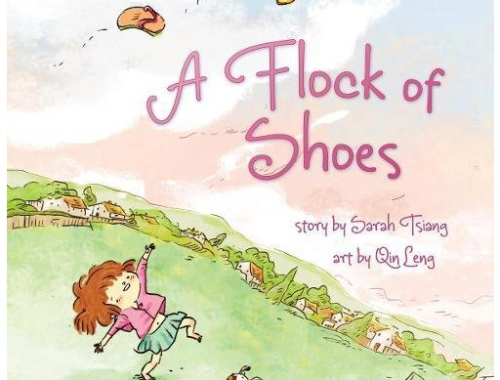 October 26, 2019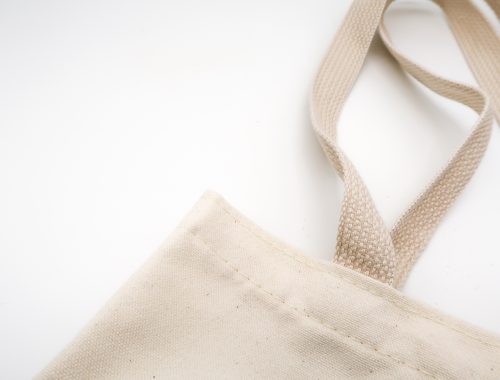 October 25, 2019