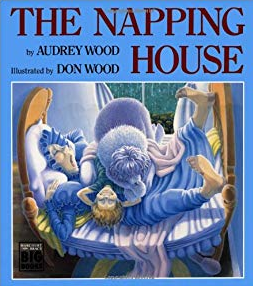 The Napping House
October 26, 2019
As an all time favorite read aloud, The Napping House
by Audrey Wood, takes the cake, hands down. My kids loved this story so much when they were little and I loved reading it to them.
Disclaimer: Please note that some of the links on this page are affiliate links and I will earn a commission if you purchase through those links. I use all of the products listed and recommend them because they are companies I find helpful and trustworthy. Please let me know if you have any questions about any of the products listed here.
I have read this book many times over the years; it is really a classic.
This book is great as a bedtime story and it can also work to easily calm a class full of kindergartners.
The cadence and repetition are soothing to hear and the illustrations by Don Wood are funny to look at.
Kindergartners love hearing this story read aloud to them. If you have not had the chance to read it yet, you really should give it a try.
You May Also Like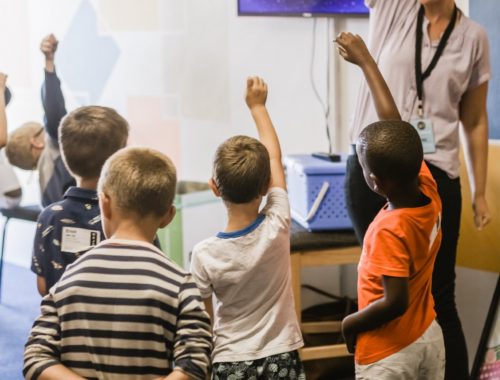 June 12, 2019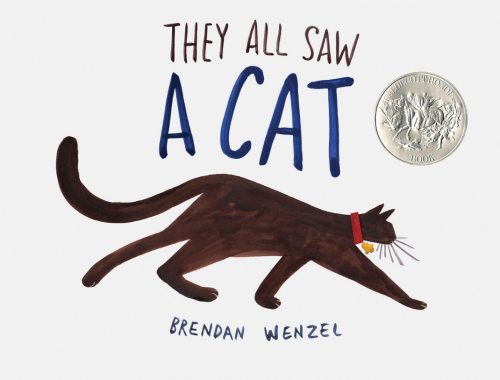 October 26, 2019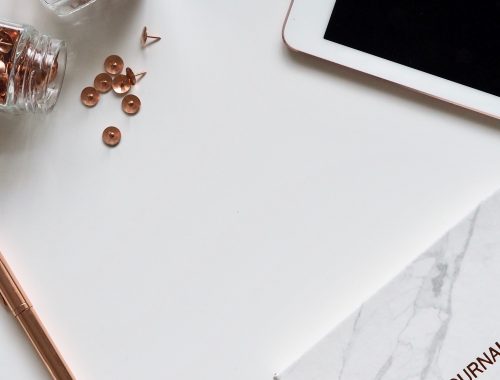 October 25, 2019